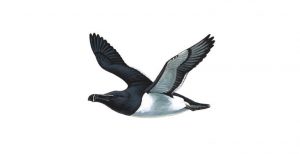 WELCOME BACK YEAR 6!
To my year 6 families, welcome back to school and a brand-new year!
I am genuinely so excited to be your teacher again this year, you were fantastic year 5s and are going to make even better year 6s!
Transition back into the school environment
We will be starting our term focusing on the theme 'Good to be me', reflecting on our social and emotional well being and delving deep into how to look after our mental health. We are going to use this time to explore a variety of different texts and activities that will encourage open discussions about the unique experiences we all had during lockdown. We will be available and make space for the children to share, unpick and express their thoughts and feelings in a safe, nurturing environment.
When we are ready, we will start this year's history topic – The Tudors - and will be scrutinizing who was the most powerful ruler – Henry VIII or Elizabeth I?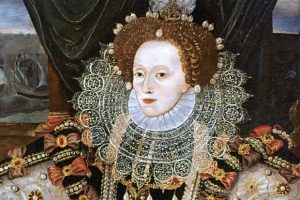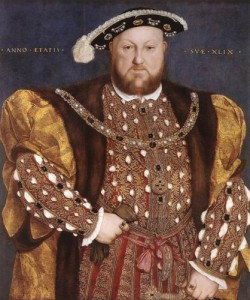 Literacy
We are going to begin our writing focusing on free verse poetry; we will analyse the key features and the purpose of Nikita Gill's poem What's in a name? and then use this model to write our own poems. Our poetry will be linked to our focus on 'Good to be me', whereas our narrative writing will be inspired by our Tudors topic. We will be using a famous portrait of Elizabeth I to inspire our narrative writing and will be focusing on developing our skills in writing to describe. Finally, we will be developing our techniques in argument writing – who was the greatest ruler in the Tudor period?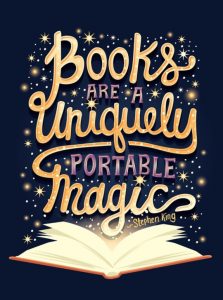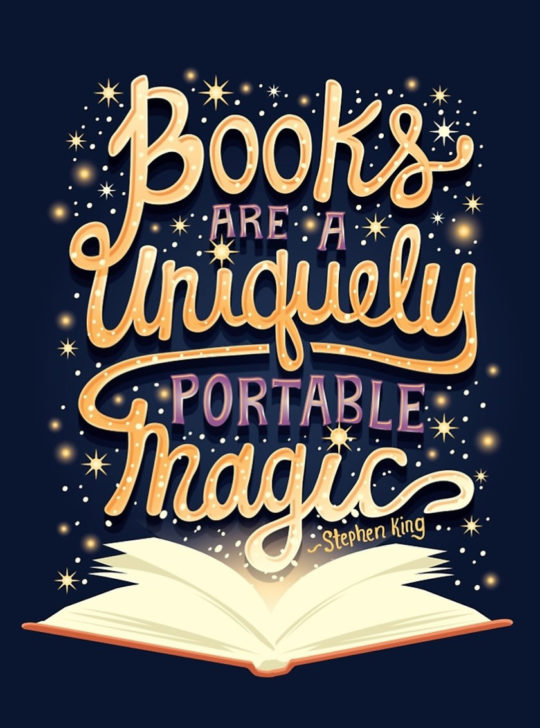 Reading & Home learning
Starting new this year, we will no longer be using paper contact diaries. An online contact diary is currently being set up for each child, which will be ready to use by the end of September. Until this has been set up, we will be sending home a temporary contact diary to be brought back into school on Fridays. The expectation is still for your child to read at least 5 times a week. I understand that your child might be reading more independently, now that they are in year 6, however I do wish for parents to be checking in with their child daily to have conversations about what they are reading and listening to their fluency.
We will continue to utilise IXL over the next term and I will be incorporating this into our home learning. I will also continue to be setting daily maths / literacy activities via Google Classroom. If you have not yet signed up to this, please do so ASAP.
PE
This term, PE will be on a Thursday afternoon and a Friday morning. We will be doing netball and indoor athletics. Children are to come into school wearing their PE kit on PE days and should always have a spare kit that is left in school at all times.
PE kits must include: a school hoodie, hat, gloves, trainers, black tracksuit trousers or leggings, a spare white shirt and socks. A plastic bag kept inside the PE bag is always useful too, for muddy trainers.
DROP OFF & PICK UP
Year 6 start time – 09:00
Year 6 end time – 15:30
Drop off and pickup for our class will be at the MUGA gate, down the lane alongside the meadow car park. Drop off at 9 (please no earlier), pick up at 15.30. If you have children in different bubbles, you will need to drop off and collect them from their gate at their specified time. If your child is attending morning or after school club, you will receive all the information you need from the office as procedures are different.
If you would like us to dismiss your child from the school premises independently at 3.30 please email the me with written permission, otherwise we will not allow your child to leave without you.
Our new classroom, rules and expectations
You will have seen the new procedures we have in place to ensure the safety of our children and staff. For photos of our classroom, please have a look on our website. We now have a one-way system through the corridor, and this will be explained to the children on the first day.
Our desks will be as forward facing as possible, but children will still be encouraged to talk to each other during learning and staff will move around the room as before, to support learning and offer support when needed. We are limiting the number of things being brought to and from school so please ensure that your child is wearing their full PE kit on a Thursday and Friday and do not bring in any stationery or books initially. This will all be provided in their own school pencil case to avoid sharing of resources as much as possible.
We will be ensuring that our classroom is a safe space for all so our new behaviour expectations will be made clear to the children on the first day and they will be supported in following them. This includes: Staying at your desk, respecting social distancing where possible and other's resources, regular handwashing, and excellent lining up and walking around the school grounds.
Break and lunch times will be staggered so we remain in our Year 4, 5, 6 Bubble. We will also be eating lunch in the classroom at 12.30 this term due to limited space in the canteen.
General reminders
Our new school payment and booking system will be active soon. Please keep an eye out for an email from the office with the details of this.
Full school uniform must be worn, including black shoes. Long hair must be tied back, no hair products please.
Please ensure that your child has a warm, waterproof coat in school every day.
Healthy snacks for break time are to be kept in school bags in the cloakroom.  If your child has a packed lunch, no plastic bags please.  Re-usable containers only and ensure that they are clearly named.
Our 'Meet the Teacher' meeting will take place via google meet using your child's school email account on: Monday 21st September at 16:15.
If you need to contact me at any point, please send an email to  r.hester@alumnismat.org and I will respond ASAP. Please be aware that I will not see your message immediately, so ensure that you call the office for anything that needs immediate attention.
Finally, I cannot express how happy I am to be taking your child into year 6, I feel incredibly lucky to teach them again and take them through this exciting next step!
Thank you for your continued support.
Mrs Marsh