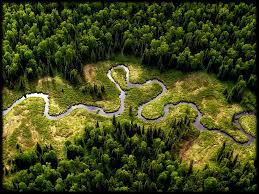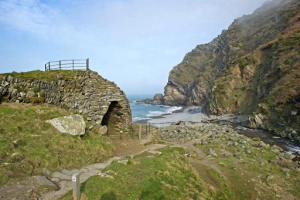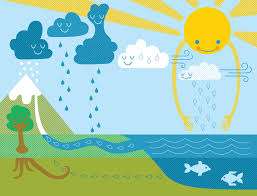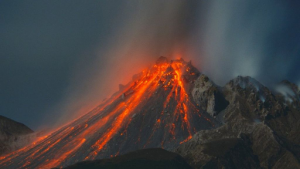 year 2 Spring Term Newsletter
I hope that you have all had a relaxing break and a wonderful Christmas and New Year with friends and family, and are feeling fresh and excited about starting a new term in year 2!
Topic
Our topic this term is Active Planet. We will be splitting this in 2 focusing on the geography and science side of this (volcanoes, ring of fire, tectonic plates and weather) before half term and then after half term focus more on sustainability including our diet, marine litter and recycling. Our big experiences this term will include a science day where children will take part in a wide variety of experiments across biology, chemistry and physics, a computing day where we will look at programming and coding as well as another amazing trip- more details to follow shortly!
English
To start the term we will be looking at some poetry and immersing ourselves in the language and vocabulary linked with Active planet. Our hook for this will be through classical music- which we will also follow through our art and music lessons. Once poems are completed we will perform them to other classes and critically evaluate each other's work. We will then move on to narrative writing focussing on different aspects of wild weather and volcanoes. After half term we will move to nonfiction writing including persuasive writing based on recycling in our local area. 
Maths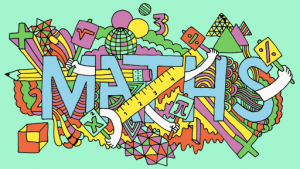 This term children will be continuing to develop their understanding of place value. We will also be looking at mental and written methods of addition, subtraction, division and multiplication using lots of resources and images to concrete children's understanding of these concepts. We will also explore data handling and shape all within the context of our topic. 
We will be sending out new books of maths games this term and ask that you give 10 minutes a day to this in order to support your child in their maths learning. Many parents really got on board with this last term and the impact on their child is very clear. We know that that they really have had an impact on fluency and confidence. They do work!
Science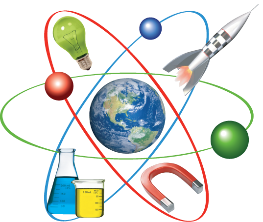 This term we will be learning how to work scientifically within the context of our topic. We will be looking at scientific language, what makes a fair test and forming and testing hypotheses. We will study extreme weather as well as looking at the weather in our locality. We will look at volcanoes, biodiversity, animals and habitats, sustainability in food, seasonality of food and also wave patterns and erosion!  We will also make use of the outside area whilst the weather remains good enough working on planting, growing and eating our own produce!
P.E.
PE is on a Thursday- please ensure your child has their kit in school! The children will be taking part in a range of PE activities this term. Please ensure that your child has their full PE kit in school, including: well-fitting trainers, black shorts, black or navy tracksuit trousers, a spare white T-shirt and a clean pair of socks. PE is on a Thursday- please ensure your child has their kit in school! A plastic bag kept inside the PE bag is always useful too, for muddy trainers to be stored in! Extra carrier bags and rucksacks are not allowed in class due to a lack of space in the cloakroom. We will have swimming every week on a Friday. Your child must have their kit in school every friday including- swimming costume or trunks (not baggy shorts or bikinis), towel, hat and goggles. Hats and swimming bags can be purchased from the school online system.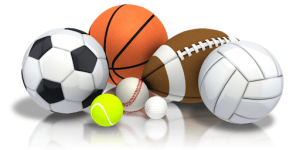 Home Learning
Home reading last term was fantastic! As you know, children are also expected to read at least 5 times a week, and to have this recorded daily in home school contact diaries. A positive attitude to reading is vital for your child to progress. If you find that your child is reluctant to read at home please come and speak to me as there are many strategies we can employ to improve this and help to make reading a positive part of everyone's day.
As mentioned previously, I would like you to practise maths games at home too. This should be fun and light hearted and focussed on practice rather than teaching! 
We will also have a home learning grid in home learning books but I will wait until children are suitably settled and managing the reading and maths homework before implementing this. The homework grid offers children the opportunity to choose which homework they would like to do and when! This proved hugely popular with last year's year 2 and installed in them a really positive attitude to homework ready for their move to Key Stage 2.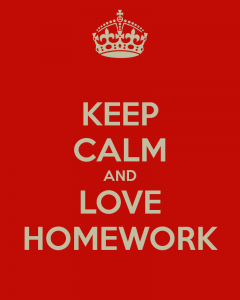 Student Teacher
We are very lucky to be joined by Lesley Mogg this term as our student Teacher. Mrs Mogg has come to us from Eden Park in Barnstaple. She has already spent some time getting to know your children and is really excited to get started!
General Information
Please ensure your child has everything they need in school every day- Contact diary, school jumper, reading books and water bottle. Please also remember their P.E. kits every Thursday and swimming kits every Friday. Collection from the swimming pool on Friday is absolutely fine but please be sure to inform me or the office on Friday morning! Finally please ensure that your child is in school ready to start learning, between 8.40 and 8.50, and that full school uniform is being worn (particularly black shoes).
If you have any questions or would like to find out more about our work this term, please do come and see me or contact through the home school diary.
I am really looking forward to this term, and look forward to wonderful term with year 2!
Thanks, 
Miss Challacombe