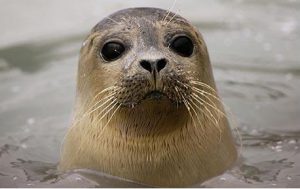 Welcome to Seals Class (Year 5)!
Hello! Hola! Bonjour! Ciao! Hallo! Namaste! Ni Hau!
We can't tell you how happy we are to be welcoming you all back into school!
This half term we will begin with a focus on social and emotional wellbeing, ensuring that we all settle back into school life. Have a look at our 'Good to be Me' topic web below.
Topic Web Year 4 Good to be Me Autumn 2020

Our 'Meet the Teacher' meeting will take place via google meet using your child's school email account on 22nd September 2020 at 4.15.
Transition back into the school environment
You will see from this half term's Topic Map that we will be focusing on the children's social and emotional wellbeing through the topic 'Good to be Me.' I have carefully selected texts, images, discussion points, and activities that will encourage open discussion about the unique experiences we have all had during lockdown. We will be available and make space for children to share, unpick and express their thoughts and feelings in a safe, nurturing environment.
When we are ready, we will start this year's history topic, The Tudors, which the children always enjoy!
Timetable and routines
Drop off and pickup for our class will be at the MUGA gate, down the lane alongside the meadow car park. Drop off at 9 (no earlier), pickup at 3.30. If you have children in different bubbles, you will need to drop off and collect them from their gate at their specified time. If your child is attending morning or after school club, you will receive all the information you need from the office as procedures are different.
If you would like us to dismiss your child from the school premises independently at 3.30 please email the class teacher with written permission, otherwise we will not allow your child to leave without you.

We are lucky to have Josette Arnold joining the year 5 team as our LSA full time this year. We also welcome Tess James who will be joining us at the end of September for her teacher training.
Reading and Home Learning
Google Classroom will be utilised this term. If you haven't set yourself up yet, please get in touch ASAP.
We no longer have a paper contact diary. Online Contact Diaries are now being set up and will be ready to use by the end of September, look out for an email with details about this. While we are waiting for this to be set up please email me each week to let me know what your child is reading at home and how many times they have read each week. If they have read at least 5 times a week they will be entered into the reading raffle!  We will continue to utilise IXL and Times Tables Rockstars for home learning and any other home learning will be shared via google classroom.
Our New Classroom, rules, and expectations
You will have been emailed the new procedures we have in place to ensure the safety of our children and staff.
Our desks will be facing forward during lessons, but children will still be encouraged to talk to each other during learning and staff will move around the room as before, to support learning and offer support when needed. We are limiting the number of things being brought to and from school so please ensure that your child is wearing their full PE kit on a Wednesday and Friday and do not bring in any stationary or books initially. This will all be provided in their own school pencil case and tray to avoid sharing of resources.
We will be ensuring that our classroom is a safe space for all so our new behaviour expectations will be made clear to the children on the first day and they will be supported in following them. This includes: Staying at your desk, respecting social distancing where possible and other's resources, regular handwashing, and excellent lining up and walking around the school grounds.
Break and lunch times will be staggered so we remain in our Year 4, 5, 6 Bubble. We will also be eating lunch in the classroom at 12.30 this term due to limited space in the canteen.
Here's a look at our new classroom.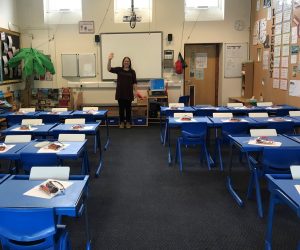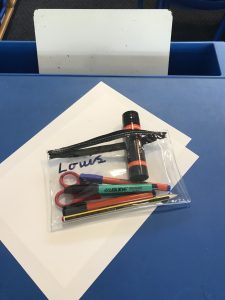 General reminders
Our new school payment and booking system will be active soon. Please keep an eye out for an email from the office with the details of this.
Full school uniform must be worn, including black shoes. Long hair must be tied back, no hair products please. PE will be on Wednesdays and Fridays this half term, so please ensure that your child wears their full kit into school on these days. A spare PE kit should also be left in school in case your child needs a change of clothes. They can get wet and muddy in the Autumn term!
PE kits must include: a school hoodie, hat, gloves, trainers, black tracksuit trousers or leggings, a spare white shirt and socks. A plastic bag kept inside the PE bag is always useful too, for muddy trainers.
Please ensure that your child has a warm, waterproof coat in school every day.
Healthy snacks for breaktime are to be kept in school bags in the cloakroom.  If your child has a packed lunch, no plastic bags please.  Re-useable containers only and ensure that they are clearly named.
If you need to contact me at any point, please send an email and I will respond ASAP between 8 and 5, Monday to Friday. Please be aware that I will not see your message immediately, so ensure that you call the office for anything that needs immediate attention.
Thank you for your continued support,
Mrs Seddon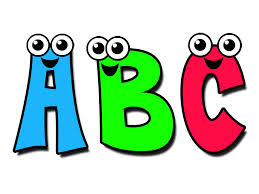 Literacy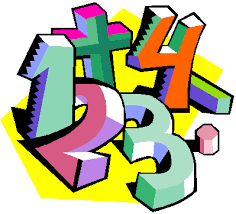 Maths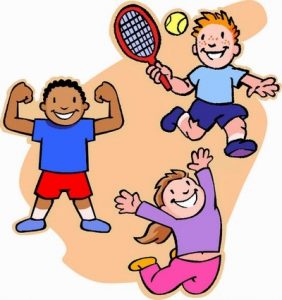 Physical Education