Year 1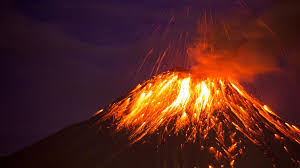 Welcome back to a brand-new term! I hope you have all had a wonderful Christmas break and are feeling refreshed and ready for the new term and 2020! We are kick-starting the Spring term with the exciting topic – ACTIVE PLANET! In the first half of the term we will be focusing on the geography aspects of this topic. Learning about volcanoes, earthquakes and the ring of fire. In the second half of the term we are moving onto sustainability. Looking at how we can support biodiversity and combat climate change both within our community and the wider world. We will be exploring these ideas across our afternoon lessons of Geography, Art, Science, Music and Outdoor Learning as well an in our contextual learning in Maths and Literacy. Our big topic questions and investigations are going to include: Is our planet alive? What is Biodiversity? Why would people live near a volcano? 
We love Literacy!
We will be starting the term by looking at the BBC's 10 pieces. Learning about different classical composers and specifically listening to Beethoven's 5th Symphony. Over the first 2 weeks we are going to be matching these pieces of music to images of wild weather, building up to writing our own poems and musical accompaniment to match the ferocity of a volcanic eruption. 
 As the term progresses, we will be immersing ourselves into narrative writing with our class text, 'Augustus and his smile' by Catherine Rayner. A wonderful story all about a journey Augustus goes on in search of his smile, in class we will be adapting the text to send our main character on a journey through dangerous and exciting wild weather conditions.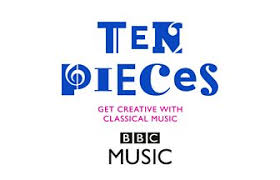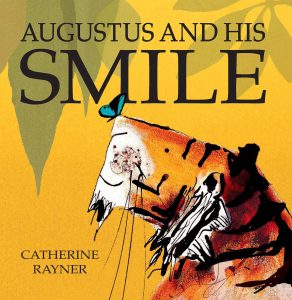 "A book is a gift you can open again and again." (Garrison Keillor)
As I know you are already aware, reading takes a high priority in your child's learning – it is the foundation of all learning and understanding of the world. Every day, I will be leading a whole class guided reading session which will involve a sharing of a range of text types. Through the week your will also take part in independent reading with an adult as well as guided reading in a small group. This is to support your child's growing breadth of vocabulary, decoding of unfamiliar words and comprehension of a text. 
I am really impressed with the fantastic effort that Year 1 have put into their home reading so far! I will continue to hold the weekly 'Reading Raffle' offering the opportunity for children to win a new book every week! Please remember, your child will need to have read at least five times in a week to be given the opportunity to win!

Remember to record the book title, book level and page with a signature from a parent or carer after each read.  This will be checked on a weekly basis with brief comments and suggestions noted to help your reading and rich discussions at home.  I will also provide feedback from in class guided reading sessions weekly.
We will spring into action in our P.E. learning this SPRING!
P.E. will be on both Monday and Thursday each week, doing Gymnastics and indoor athletics.  To ensure that we get the maximum enjoyment and learning from our physical activity, can you ensure that your child has ALL the correct P.E. kit for each session with their kits in class.  Please do not hesitate to contact me or the office team if you would like a P.E. kit reminder. In addition to our P.E. lessons, we will be taking part in fifteen minutes 'Daily Physical Activity' which will include the mile run!
Maths Booklets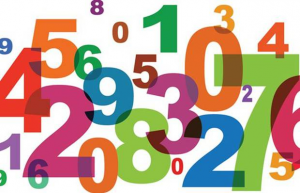 This term the children will have new Maths booklets going home. These are for short regular practice alongside your child's reading. Over the past 2 years we have found that children's mathematical fluency has been dramatically improved through the use of the booklets which contain ideas for short, simple activities and resources. 
Additional Information
For the first half of the term we have Carla Davies in class with us, who is currently training to become a teacher. In the second half of the term we will be rejoined by Becky McCormick who is currently on her second placement in Caen Primary school.
This half term in particular we are focusing on volcanoes. Although there is no strict Home Learning tasks in year 1, I would love to see the children engaging with our whole school topic at home. I would be thrilled to share any art, writing or facts that the children have done at home around Volcanoes with the rest of the class. 
Sam Abell
Year 1 Class Teacher