Welcome to Woolacombe National Support and Teaching School. We have an inspirational team working here, who all believe in the school vision to 'leave no stone unturned' in the pursuit of an enriching and broad experience for all children. We are committed to helping our children develop and evolve during their time with us and beyond.
Our diverse and talented team is headed by myself, Gail Holmes. I am the Headteacher of Woolacombe National Support and Teaching School as well as my role as Head of Teaching School (you can find out more here) and my role as a Local Leader of Education.
Our Deputy Headteacher, Dan Polak, is a Mastery Specialist and Specialist Leader of Education. We also have Sandy Brown, who is a National Leader of Education and works with our Teaching School.
Our teaching staff are highly trained and regularly support and train local schools themselves. Many are Specialist Leaders in Education and we have specialists in Maths, English, P.E. and the Early Years. We consider ourselves fortunate to benefit from their passion and expertise every day.
At Woolacombe we seek excellence in all we do. We are part of the Alumnis Multi Academy Trust, regularly working with a collection of local schools to share outstanding practice and better the outcomes of all local children.
We believe that we need to leave 'not stone unturned' and we live these values every day.
We look forward to working together.
Gail Holmes | Head Teacher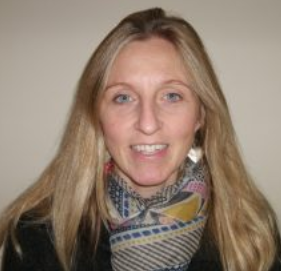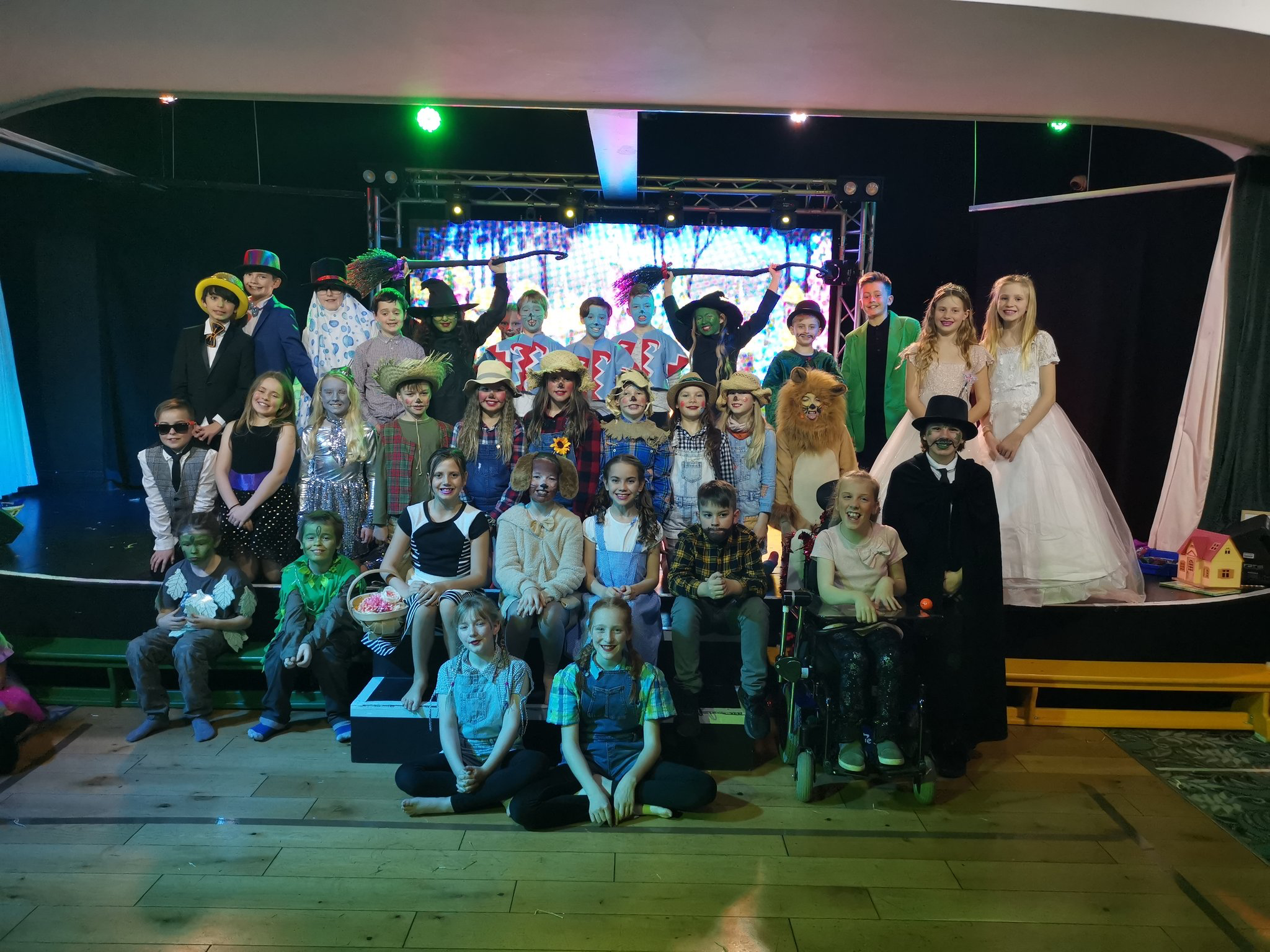 There are no upcoming events.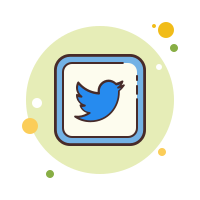 It's WORLD LANGUAGES DAY tomorrow and we've been celebrating the differences and similarities across the globe. We…

https://t.co/hLqr5RLylm

Learning maths vocabulary in our Daily Physical Activity - one of our 10-a-day! We now know our LOTS OF and our SUB…

https://t.co/jLsIwS1LTx

Thinking about what makes where we live unique and different. Diving into human and physical geography...

https://t.co/akrh4vC436
Safeguarding
SAFEGUARDING IS EVERYONE'S RESPONSIBILITY
Safeguarding and Child Protection Statement
Here at Woolacombe School, we recognise our moral and statutory responsibility to safeguard and promote the welfare of all pupils. We endeavor to provide a safe welcoming environment where children are respected and valued. We are alert to signs of abuse and neglect and follow our procedures to ensure that children receive effective support and protection.
For further information regarding safeguarding at Woolacombe School, please click on the link below
http://woolacombe.devon.sch.uk/safeguarding/