Welcome to Woolacombe School. We have an inspirational team working here, who all believe in the school vision to 'leave no stone unturned' in the pursuit of an enriching and broad experience for all children. We are committed to helping our children develop and evolve during their time with us and beyond.
Our diverse and talented team is headed by myself, Gail Holmes. I am the Headteacher of Woolacombe School and am also a Local Leader of Education.
Our teaching staff are highly trained and regularly support and train local schools themselves. Many are Specialist Leaders in Education and we have specialists in Maths, English and the Early Years. We consider ourselves fortunate to benefit from their passion and expertise every day.

At Woolacombe we seek excellence in all we do. We are part of the Alumnis Multi Academy Trust, regularly working with a collection of local schools to share outstanding practice and better the outcomes of all local children.   We believe that we need to leave 'no stone unturned' and we live these values every day.

We look forward to working together.


Gail Holmes | Head Teacher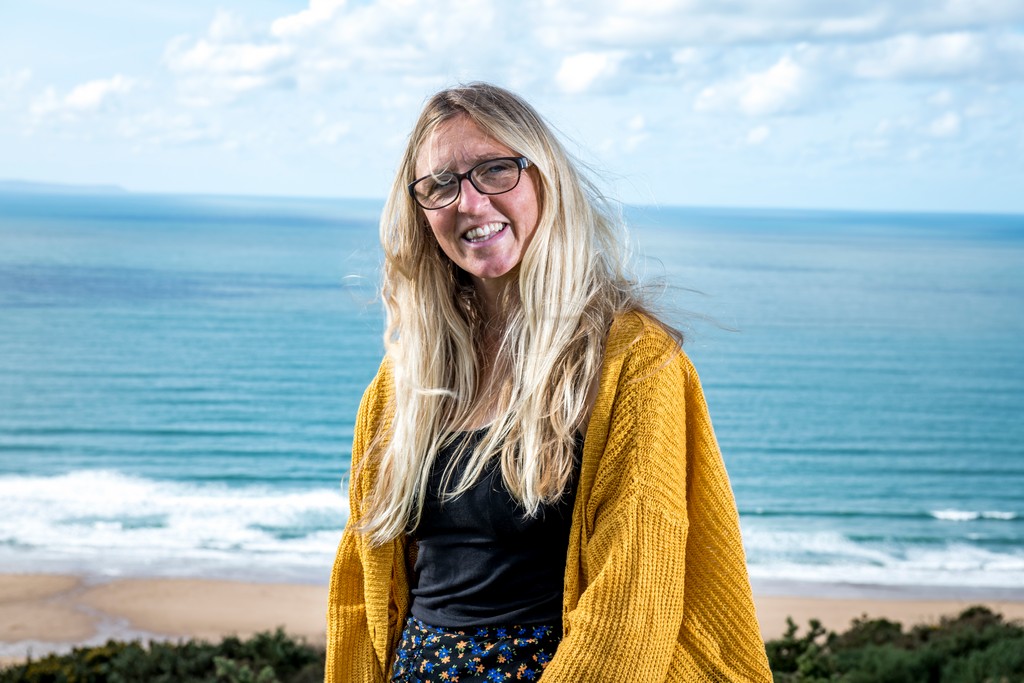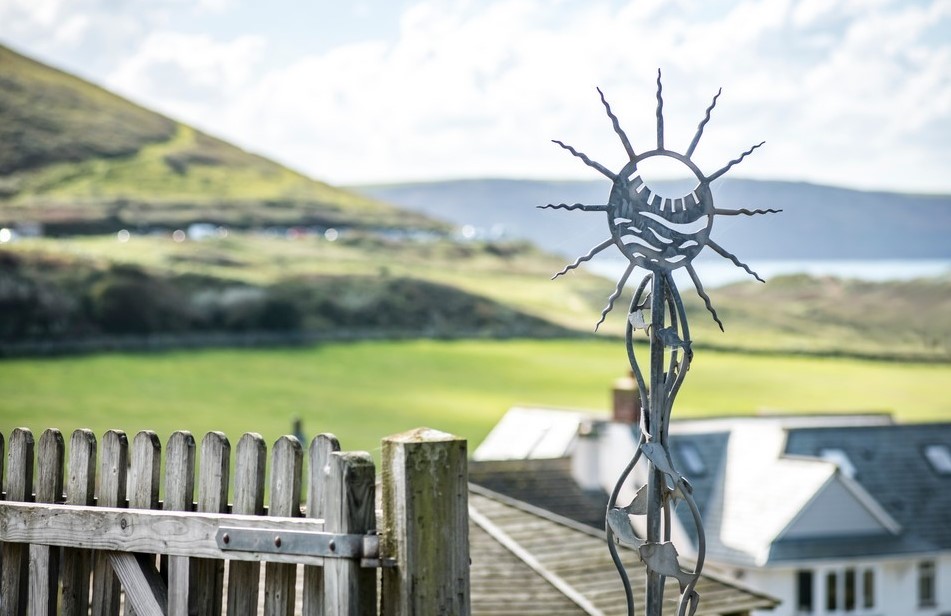 School Opening Hours. School Gates open at 8.40 am for an 8.50 Registration. Our main School day runs from 8.50am-3.15pm Monday - Friday - 32 hours per week (excluding wrap around care)
Upcoming Events
There are no upcoming events.