The School Nurse (SN) Service is working in partnership with Alumnis Trust to strengthen communication and support. As part of this exciting project members of the SN team have joined the Alumnis Social Inclusion Team, forming a multi-agency approach that is integrated within the school community while remaining employed by Devon County Council within the wider School Nursing Service. Plymouth Marjon's University are conducting an impact evaluation study on this pioneering approach.
Woolacombe School
SAFEGUARDING IS EVERYONE'S RESPONSIBILITY
Child Protection Statement
Here at Woolacombe School we recognise our moral and statutory responsibility to safeguard and promote the welfare of all pupils. We endeavour to provide a safe welcoming environment where children are respected and valued. We are alert to signs of abuse and neglect and follow our procedures to ensure that children receive effective support and protection.
What do I do if I am worried about a child?
If you become concerned about:
Something a child says
Marks or bruising on a child
Changes in a child's behaviour or demeanour
You must inform the Designated Safeguarding Lead. This can be done by contacting the school office.
Types of harm
EVERYBODY has a responsibility to keep all children under the age of 18 safe and this applies to both home and school environment. Harm is identified in four ways:
Physical – This is when a child is deliberately hurt or injured
Sexual – This is when a child is influenced or forced to take part in sexual activity. This can be physical or non-physical such as offences committed over the internet.
Emotional – This is when a child is made to feel frightened or worthless or unloved. This could include shouting, using threats or making fun of someone.
Neglect – This is when a child is not being taken care of by someone who has responsibility for them such a as a poor diet or poor hygiene.
What to do if a child discloses something to you
You cannot offer confidentiality
Listen, listen, listen- don't ask questions
Write it down in the 'child's' words
Speak to the Designated Safeguarding Lead or Deputy Designated Safeguarding Lead
Staff Conduct
If you are concerned about the conduct of a member of staff following an observation or disclosure then immediately inform the Headteacher. Please maintain confidentiality.
Keeping yourself safe
Be professional. Be careful how you interact with or speak to a child, the child may interpret it differently.
Avoid physical contact with children unless you are preventing them from immediately harming themselves or others.
Avoid being on your own with a child, always ensure that a door is open and that you are visible to others.
Always tell a member of the school Safeguarding Team if a child touches or speaks to you inappropriately.
Woolacombe School Safeguarding Team
Designated Safeguarding Lead Woolacombe School:
Mrs Gail Holmes – Headteacher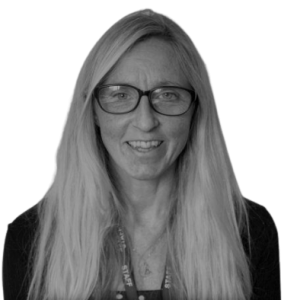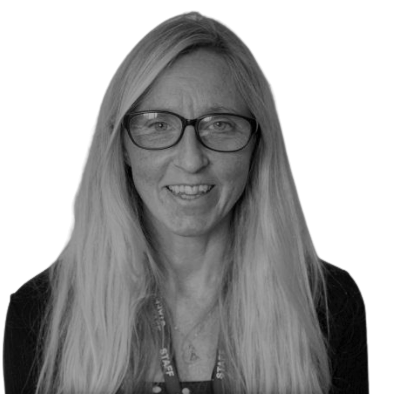 Deputy Designated Safeguarding Lead
Naomi Overney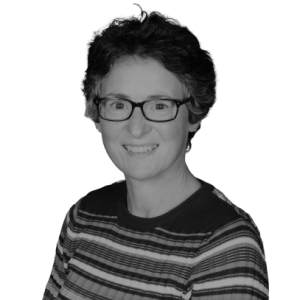 CLICK HERE TO VIEW OUR POLICIES
We also have a designated Local Schools Committee Member for Safeguarding:
Laura Lethaby