This term starts with the whole school topic 'local studies', in KS1 we're focusing on


Oh I do like to be beside the seaside!
 Dolphin class are going to be learning about Pirates and Smugglers through the story "The Night Pirates" and Woolacombe's local history. We will also looking at how to be healthy and safe in the sun through the life of a Pirate!
English
To start the term we will be writing a short story to go alongside John Adams piece of music "A short ride in a fast machine", and we'll be adding our own seafaring changes.
We're then going to look at the book "The Night Pirates" and write our own versions of the story using the same structure.
Following our trip to Mortehoe we will be learning about the lives of local smugglers and helping them to stay fit and healthy when on board their ships.
Maths
Last term the class did an amazing job at learning number facts such as their bonds to ten, and how we count up in 2's, 10's and 5's. Before the holidays the children were able to use this knowledge to solve addition and subtraction problems with 1 and 2 digit numbers up to 20. This term we are going to introduce groups of numbers to the children, looking at multiplication images and word problems. To support our Pirate focus we'll be using groups of smugglers aboard different amounts of ships during our maths lessons. Towards the end of the term we will be learning to recognise different coins and have a chance to put this into practice during our trip to Mortehoe.

Science
This year we will be looking at a number of scientific topics and within each of these look at scientific enquiry and thinking like a scientist. Initially we will be focusing on materials and how we can create a new coat for Tom the fisherman from "Mousel Cat". Can we make one that is waterproof, windproof and warm?
P.E.
The children will be taking part in a range of PE activities this term, starting with handball on Mondays and then rounders on Thursday afternoons.In the second half of the term we will be going swimming one day a week, a full kit list for this will be sent out before the second term. Please ensure that your child has their full PE kit in school, including: well-fitting trainers, black shorts, black or navy tracksuit trousers, a spare white T-shirt and a clean pair of socks. A plastic bag kept inside the PE bag is always useful too, for muddy trainers to be stored in! Extra carrier bags and rucksacks are not allowed in class due to a lack of space in the cloakroom.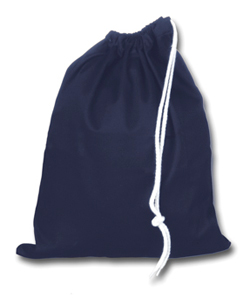 Please see the Year 1 topic web below
Home Learning
 This year we're going to focus on children's maths facts such as: counting forwards and backwards from a number, counting in 2's, 5's and 10's, and identifying number bonds. To support this the children will get a Maths pack at the start of the term with ideas for activities and some great resources.
As you know, children are expected to read at least 5 times a week, and to have this recorded daily in home school contact diaries. I will check diaries throughout the week to ensure that reading books are regularly changed and will also do a 'book raffle' every week. Your child's name will be entered into the raffle to win a brand new book provided they have 5 or more reads recorded by Friday morning.
The class will also weekly handwriting and spelling work, both of these will be based on vocabulary from our topic and in response to the words which your child is struggling on in their writing.
All of these activities are best performed little and often, and will make a huge impact on your child's learning in school.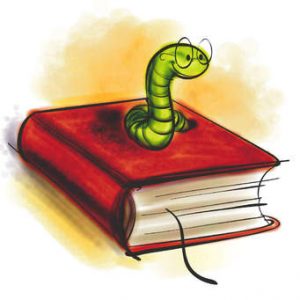 General Information
We are very lucky to have Cate Roy as the class's teaching assistant this year, she will be running Talk Boost interventions to supports the children's communication and language skills. Clare Russell and Laura Martin will also be taking the class for Art, Music and PE on a Tuesday and Thursday afternoon.
Please ensure that your child is in school ready to start learning, between 8.40 and 8.50, and that full school uniform is being worn (particularly black shoes).
In the second half of this term we have the year 1 Phonics screening to assess the pupils phonic knowledge. We hope you will be able to attend a  meeting on Thursday 27th at 2:30 in year 1 so that we can give you any more information about this. Please let me know if you can't attend and I can share any details with you.
Sam Abell
Year 1 Teacher
Useful Links
Great websites to challenge and extend your child's learning across all subjects and areas of learning in Year 1 include:

A great website for practising phonic and early reading skills.

Practise your math skills using this excellent website.