This term we will be celebrating our unique coastal location and focusing on learning about all our neighbours that live 'Under the Sea.'
 🙂 We update our site regularly so please come back and visit soon 🙂
Our Story of the Week is…
This week we will be using the story 'The Snail and the Whale' (Julia Donaldson) as a starting point for our learning in the classroom.
The whale will be taking us all around the world this week. While we stop in North America we'll be trying some 'Native American Art' – How!
Can you spot where the snail and the whale are? Can you find it on the map? Where would you like to go on a dream Summer holiday?
 Our Sounds of the Week…
 
This week, we will be looking back at the different phase 3 sounds we learnt last term. We will be practising reading and writing these different sounds and then using them to read and write different words and sentences.
 
To support your child at home, you can click on the 'Jolly Phonic' songs and 'ABC Joined' app above. Both are strategies we use to help the children learn how to read and write their sounds.
[NB, you have to pay a small fee for the 'abcJoined' app but it is fantastic value and well worth it]
In Maths this week…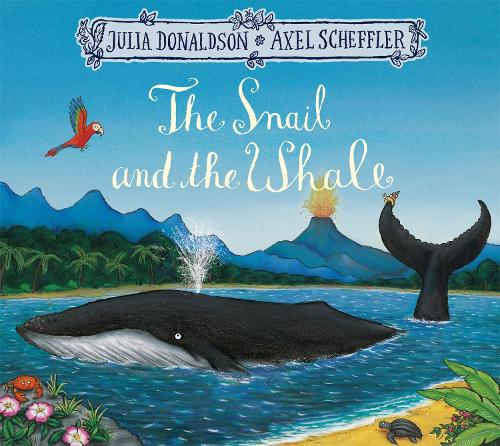 In maths we use our theme as a starting point for solving different problems that draw on different mathematical skills. Some of this week's activities are listed below…
Oh No! A Blue Whale has been beached along the Woolacombe Coast! How wide (metres) will the crane need to be to move the whale back into the water?
What secret 'Snail Trail Number' to one hundred has your partner written? You'll have to find out using the magic chalk!
Useful Websites

An amazing handwriting app for iPad, iPod or iPhone users – it costs £1.99 but it is worth every penny!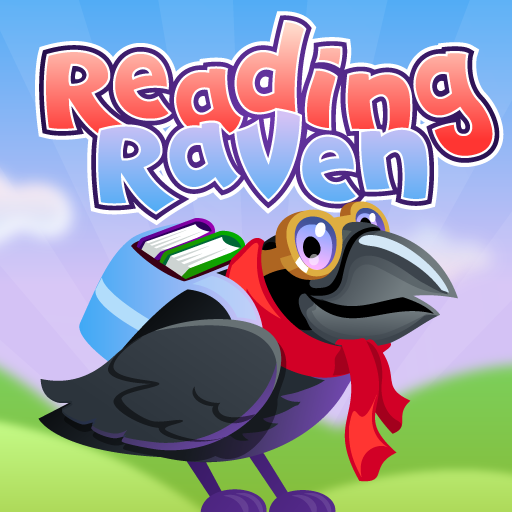 This app is full of games and activities for helping the children practise their reading and spelling.

Practise your literacy skills by exploring each of the games and activities on this website.

A fantastic app on the iPad, iPod and iPhone that lets your child independently practise key maths skills.

Practise your maths skills by exploring the games and activities on this website.
The children love this website, especially all of those catchy tunes – enjoy!